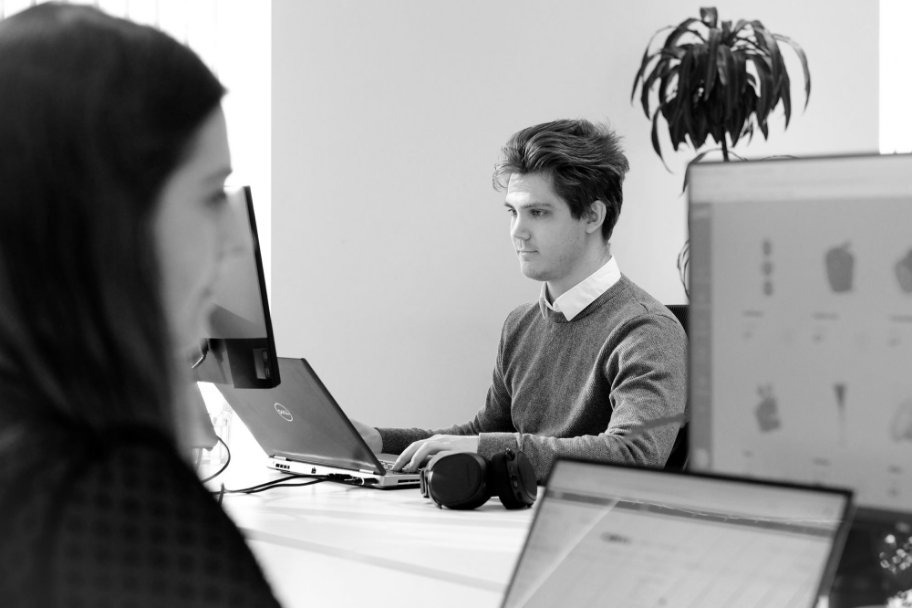 who we are
Commerce Aviators
What happens when a jet flies at MACH speed?
It becomes supersonic.
We're a technology-driven organisation with a fresh architectural vision and the ability to adapt commerce strategies at supersonic speed.
Our unique approach and experience result in unparalleled enterprise commerce solutions through the use of cutting-edge composable solutions, more specifically known as MACH-powered tech.
At supersonic, we combine our passion for technology with strong expertise in commerce. Based on our partnership with commercetools, we have a proven track record in providing our customers with state-of-the-art commerce platforms, and as a consequence serving their customers the best possible online experience. Supersonic acts as a hotspot for entrepreneurship with passionate employees and attracts people based on their talent.

Even more importantly, we are a group of highly-skilled consultants who love to build and bring our beloved enterprise customers throughout Europe to the future of digital commerce at MACH speed.
For the following position, we are not looking for a person with one particular solve-it-all skill, but someone who can select the proper instrument from his toolbox to solve the tasks and problems at hand.
Responsibilities
As full-stack developer, you build and maintain commerce platforms with a focus on front-facing touchpoints and its underlying integrations.
You master the common software engineering practices in an agile environment (version management, continuous delivery, containerization, unit testing, etc.).
Identify and address bugs or issues to make sure the users are getting the best possible experience.
You deliver high-quality code that balances beauty and pragmatism.
As technical consultant, you are willing to travel to our customers occasionally.
Core qualifications
You have significant knowledge of both back-end and front-end development (Server/client-side Javascript, HTML5, CSS3 & SASS).
Mobile first mindset: make sure the design is functioning properly across all screen sizes and devices (iOS and Android).
Experience with turning wireframes and mockups into elegantly executed code.
Bonus qualifications
General interest and experience with the Java ecosystem.
Ability to provide architectural insights tailored to the customer case.
Commerce platforms know-how, such as Intershop.
SEO optimization and knowledge about conversion metrics.
You love to experiment and explore new technologies/frameworks.
Soft-skill qualifications
You are an excellent communicator.
You are a true team player.
You have a curious mindset and not afraid to ask questions.
You are always looking to improve and have a "get-the-job-done"-mentality.
You are fluent in Dutch and English.