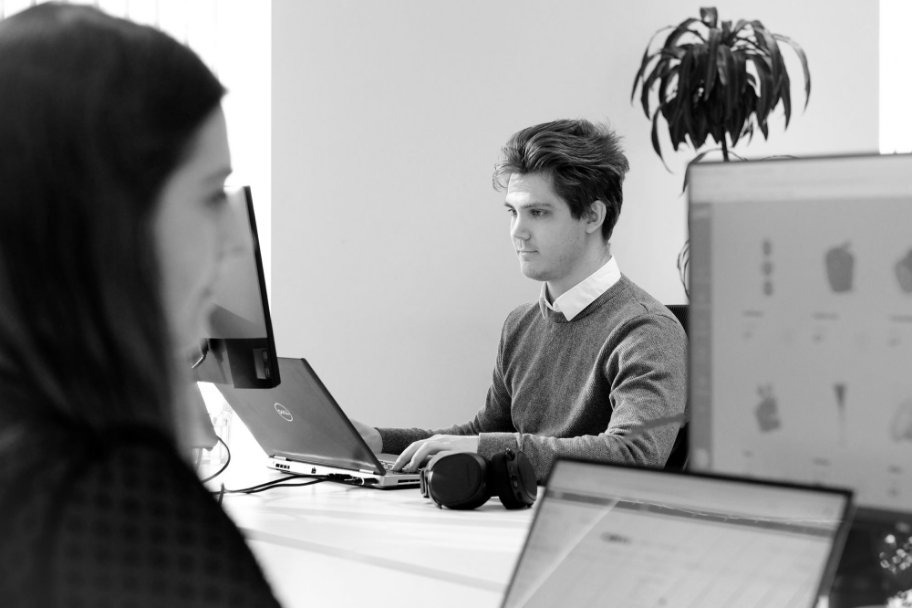 Who we are
Commerce Aviators
What happens when a jet flies at MACH speed?
It becomes supersonic.
We're a technology-driven organisation with a fresh architectural vision and the ability to adapt commerce strategies at supersonic speed.
Our unique approach and experience result in unparalleled enterprise commerce solutions through the use of cutting-edge composable solutions, more specifically known as MACH-powered tech.
At supersonic, we combine our passion for technology with strong expertise in commerce. Based on our partnership with commercetools, we have a proven track record in providing our customers with state-of-the-art commerce platforms, and as a consequence serving their customers the best possible online experience. Supersonic acts as a hotspot for entrepreneurship with passionate employees and attracts people based on their talent.

Even more importantly, we are a group of highly-skilled consultants who love to build and bring our beloved enterprise customers throughout Europe to the future of digital commerce at MACH speed.
For the following position, we are looking for a Business/Functional Analyst profile with a powerful analytic vision, a "get the job done" mentality, and human skills to embody the bridge between our customers and development teams. Moreover, the ability to capture, assess and document requirements in a punctual way is crucial for this position.
Profile
As business analyst, you take an important part of ownership over the analysis phase.
You have a bachelor's or master's degree in a relevant field of study.
You have a healthy interest in e-commerce.
You take responsibility, can work accurately and have an eye for detail.
You are a team player who can collaborate with colleagues in a constructive and professional manner.
You are down-to-earth and communicative.
You are leading functional workshops with customers and are able to translate these requirements into a blueprint for the implementation phase, including well-described development tasks.
You are able to proactively manage expectations with different stakeholders.
Experience or affinity with digital commerce and / or IT environments is a plus.
You are always looking to improve and have a "get-the-job-done"-mentality.
You are fluent in Dutch and English.
Soft-skill qualifications
You are an excellent communicator.
You are a true team player.
You have a curious mindset and not afraid to ask questions.
You are always looking to improve and have a "get-the-job-done"-mentality.
You are fluent in Dutch and English.